Unlocking

self empowerment

to
improve mental health
Self Hack helps organisations be proactive in preventing employee issues relating to poor mental health. We believe this starts by creating an open, understanding culture where your employees feel truly supported day to day. With our support, your company can be instrumental in addressing the mental health challenges your people face, helping them to thrive at both work and home.
The importance of mental health does not disappear after the workday is done and at Self Hack we recognise this. Our bespoke programmes and services equip businesses to retain and attract talent by demonstrating their commitment to employee wellbeing. Through providing our tools and techniques to your workforce, your employees will maintain a positive mindset, improving both performance and wellbeing that can remain with them for life.
Our team really enjoyed all the workshops, especially the level of interaction and depth of knowledge taught. You made the teachings, techniques and exercises very relatable to people were not familiar with the concepts and who held common misconceptions about mental health and how easy it can be to take preventative measures as an individual and a team. We are already seeing positive change and the feedback has been consistently good.

MEJ Commercial Cleaning Services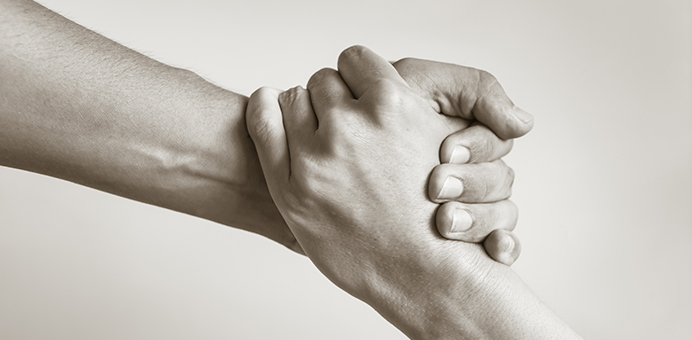 Would you like to increase your focus and get more done in less time?
Are you and your employees confident they can seek mental health support at work or is stigma still prevalent?
Are you looking to improve your work-life-digital balance?
Can we support you with your wellbeing strategy?
Let's Talk
Poor mental health costs

UK employers up to £45 billion every year.

There has been a sharp 16% increase in reported cases of poor mental since 2016.

This equates to a £6 billion annual cost for UK employers in the last 5 years.

1 in 4 people

in the UK will experience a mental health problem each year.

1 in 6 people report and experience

a common mental health problem in any given week.

1 in 4 employees said that they fear negative consequences

if they make their mental health issues formal.
Deloitte-UK: Mental health and employers. Refreshing the case for investment. January 2020.
We use cookies to provide the best experience.